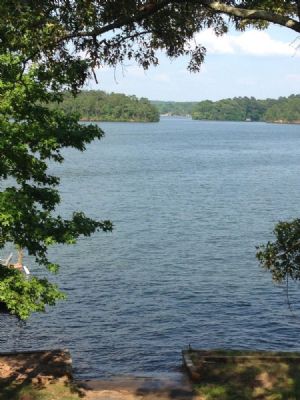 During the summer we are all busy. Kids are out of school, there are places to go, things to do. And Lake Martin is a great setting to spend the summer with friends and family; relaxing and having fun in the sun. The last thing we want is a plumbing problem messing with our summertime. So this summer; what are some things to keep in mind to prevent a plumbing disaster?
Check your Water Heater
It can be rough having a house full of guest and; NO HOT WATER! Can you tell when to replace a water heater before it goes out?
Each unit is different, some will last longer than others. But generally at 15 years, your water heater is an old timer and should be ready to replace in the near future. You can tell the age of your water heater by the serial number of the unit. The first four numbers will be the month and year of manufacture.
Also if you notice your water heater is rusting or see water in the pan under your heater, it would be wise to have it checked for problems.
Look out for Water
This is good to keep in mind for lake homes, but is also important for full timers in the area also. On occasion look around your fixtures and under cabinets for water, dripping or standing. (Using a flashlight can be helpful.) This could help spot a problem before damage is caused to home finishes.
If your home has a 'crawl-space' or basement with an exposed plumbing system, give it a look for leaks.
Have questions about your home for the summer? Give us a call: 256-825-2139